Welcome to Pearla, a premium jewelry and accessories brand
We are a premium jewelry and accessories brand, dedicated to providing women and men with timeless pieces that enhance any outfit and make you feel confident and empowered.
Necklaces
Bracelets
Earrings
Rings
Anklets
Locket Pandant
Men's
Necklaces
Bracelets
Earrings
Rings
Anklets
Locket Pandant
Men's
Pearla Special
Collection
Welcome to Pearla, your ultimate destination for exquisite jewelry that makes every moment memorable. Our handpicked collection of jewelry sets offers the perfect combination of elegance and charm, designed to complement any style or occasion. Searching for that special birthday gift? Delight your loved ones with our stunning array of brooches, each piece telling a story of craftsmanship and allure.
Step into a world where each charm is more than an accessory; it's a keepsake that celebrates life's milestones. From the sparkle of a necklace to the subtle statement of a bracelet, our curated selections are more than just Jewelry sets—they're treasures that shine with the joy of celebration. Whether you're looking to indulge in a self-purchase or searching for a gift that speaks volumes, Pearla holds the key to unlocking the perfect expression of affection and appreciation.
Shop with us today and find more than just jewelry—find a lifetime of memories elegantly wrapped in the timeless beauty of Pearla.
I received my ring and it is exactly what I wanted. It looks nice on its own as well as with my diamond engagement ring. I will definitely recommend Pearla if asked. Thank you!

My shopping experience at Pearla it was terrific. I felt that the pictures were quite accurate (very important when shopping online, especially for jewelry). This site is well laid out and I found that all the various options (sizing, return policy, and shipping info/options) were intuitive and, where needed, well explained. I Recommend everyone to shop through pearla website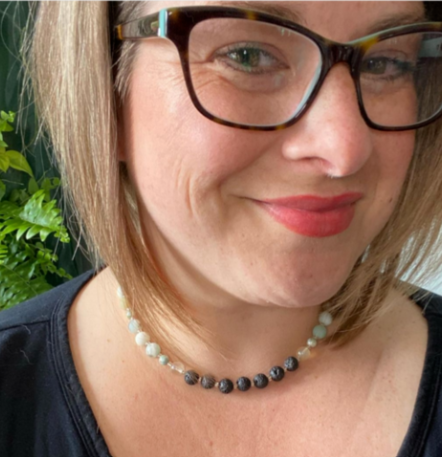 I am DELIGHTED with my products which arrived this morning - The earrings and pendants are lovely – thank you very much Pearla. It's rare to get something online that exceeds expectations. I highly recommend pearla.

Our fashion jewellery is inspired by minimalism, focused on minimal simplicity, perfect for everyday wear and cherished for years.