Pearla, a premium jewelry and accessories brand
Welcome to Pearla, where we believe that every accessory should be a reflection of your personal style. We are a premium jewelry and accessories brand, dedicated to providing women and men with timeless pieces that enhance any outfit and make you feel confident and empowered.
Our brand is built on a foundation of elegance, sophistication, and inclusivity. We understand that beauty comes in all shapes, sizes, and colors, and that everyone deserves to feel fabulous. That's why we offer a wide selection of high-quality products for women and men, handcrafted with care and attention to detail, using only the finest materials.
As a new brand, we're excited to introduce ourselves and share our story with you. Pearla was inspired by the beauty and versatility of pearls, which have been treasured for centuries for their elegance and timelessness. We wanted to create a brand that captures the essence of pearls while also offering a modern and fresh take on accessories.
We're committed to providing our customers with the best quality products, and that's why we carefully select our materials and oversee every step of the production process. Our products are crafted with care and attention to detail, ensuring that you receive a piece that you'll treasure for years to come.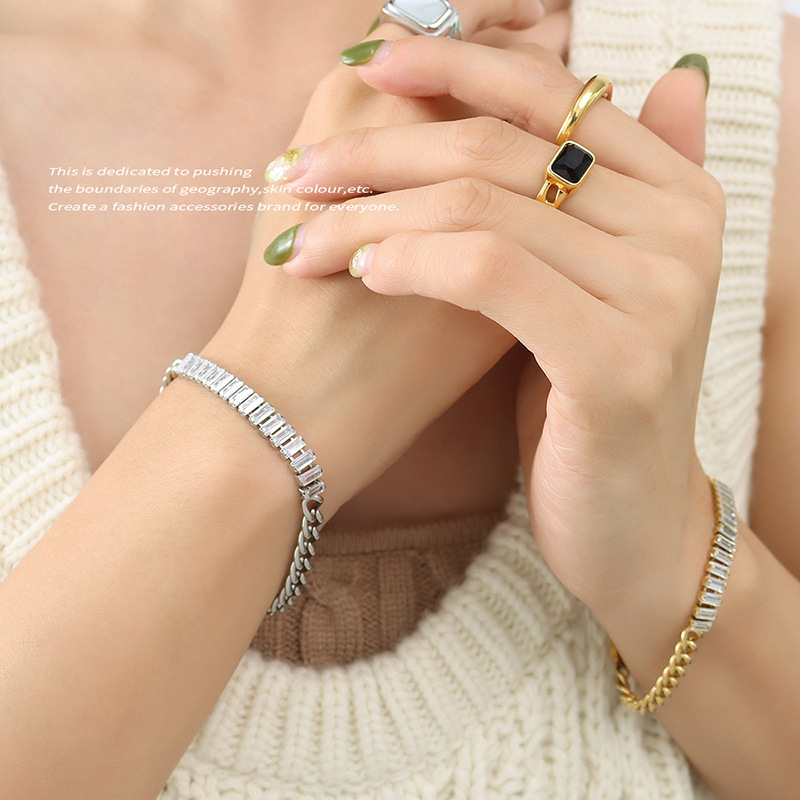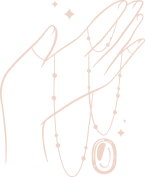 " Thank you for choosing Pearla, and we look forward to helping you add a touch of luxury to your life. "