Since I was a child, I was always in love with the jewelry that my grandmother wore on a daily basis. She has always believed that we don't need any special occasions to wear elegant jewelry. And I took this thought naturally. Based on that, Karinastones was born. Mining in Brazilian jewelry factories that have Brazilian stones as the base for their products, we find high-quality wholesale in jewelry fashion.
Pay in 4 interest-free installments of $15.00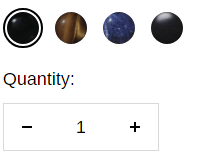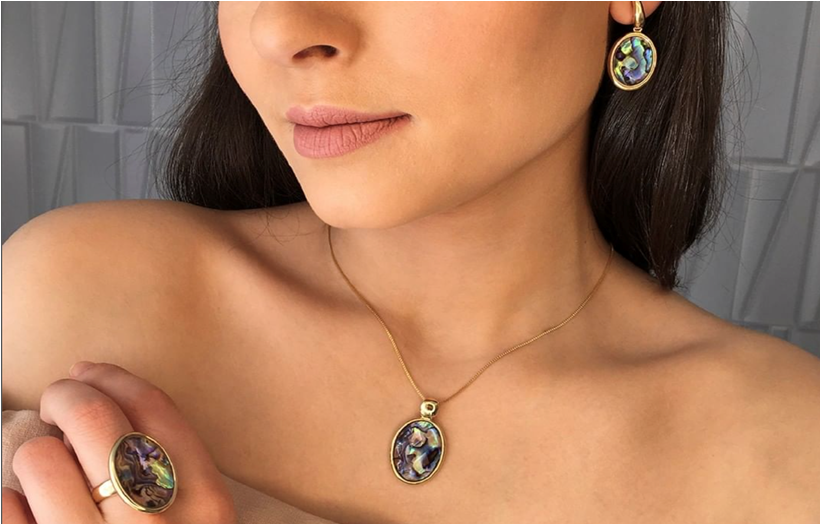 OUR MISSION
We believe that the experience a customer receives while making an online purchase plays a very important role in how that customer thinks about shopping online again in the future, we have put a lot of focus on making sure that we are always accessible to you for any questions you may have. In order to do that, we have a friendly support team who is ready to assist you in anything you may need.